Dentist in Upper Marlboro
OUR MISSION
To treat our patients and team members like family, operating under the principle of "do unto others as you would have them do unto you" while exceeding all expectations.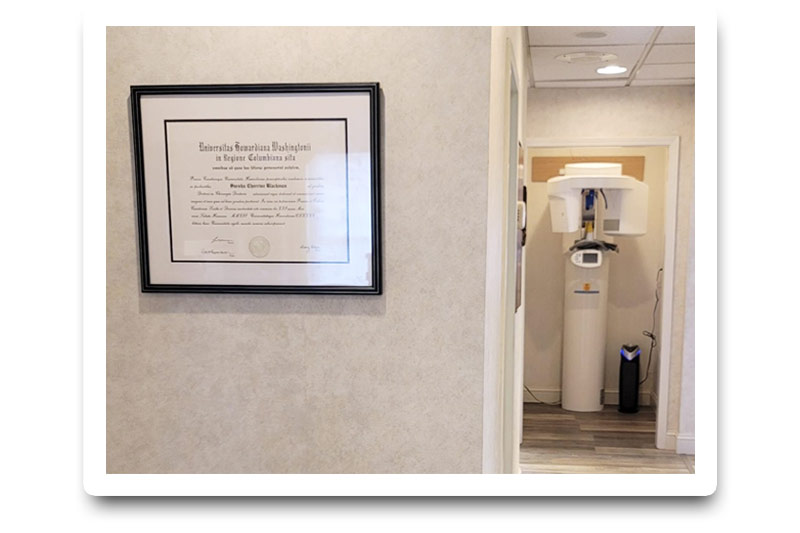 OUR CORE VALUES:
DRIVE
D
eliver a fun, positive, and supportive environment
R
espect each other and the patients
I
nsist on dental excellence through continued education
V
alue community service
E
xceed patient expectations every time
Our Comfort Menu
➥ Headphone
➥ Charging Station
➥ Neck Pillow
➥ Facial Wipes
➥ Blanket
➥ Bottled Water
➥ Call Buttons in Each Room
Meet the Team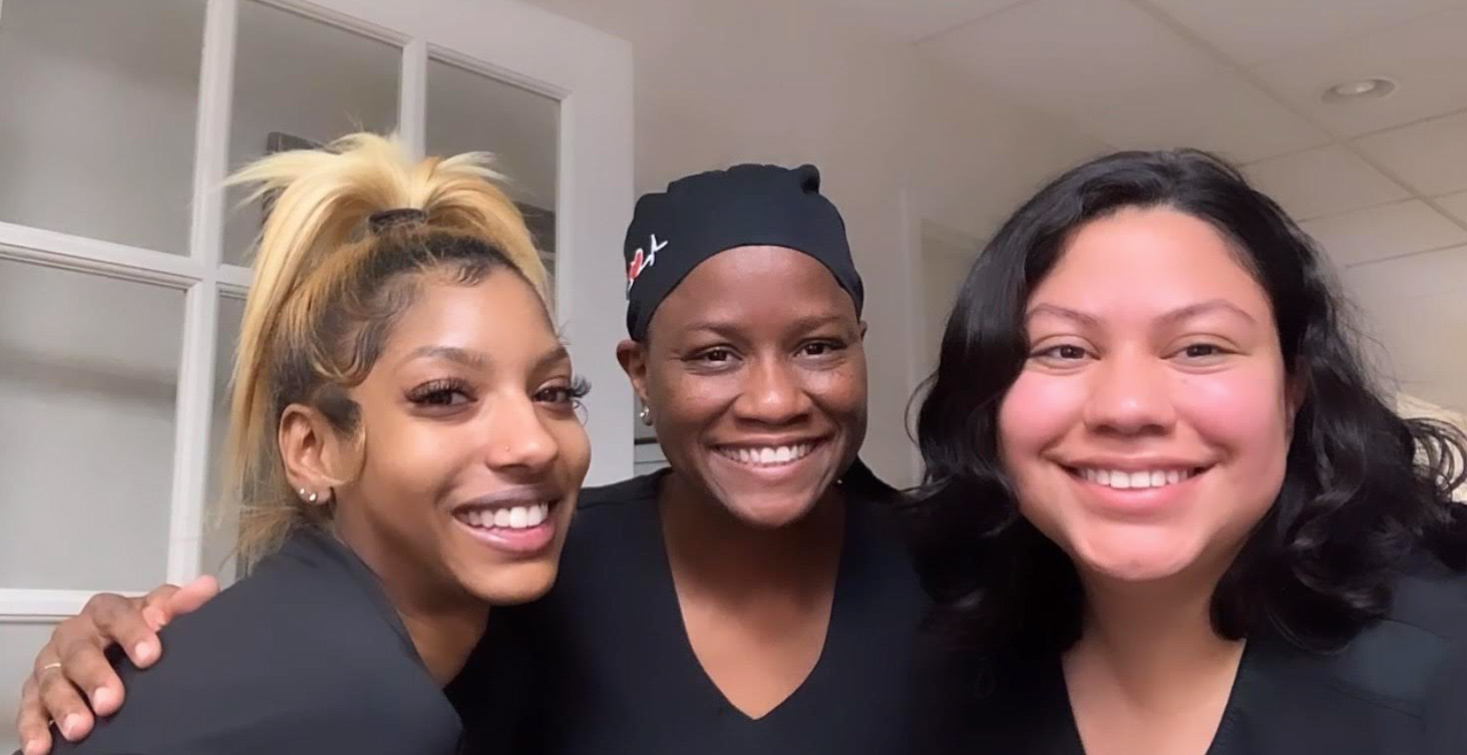 We Are Committed to Your Oral Health
At Trusted Smiles of Upper Marlboro, we are committed to ensuring your oral health is in excellent condition. We make this possible by attending to all dental issues, existing and potential, during your visit. Call today 301-599-1810.